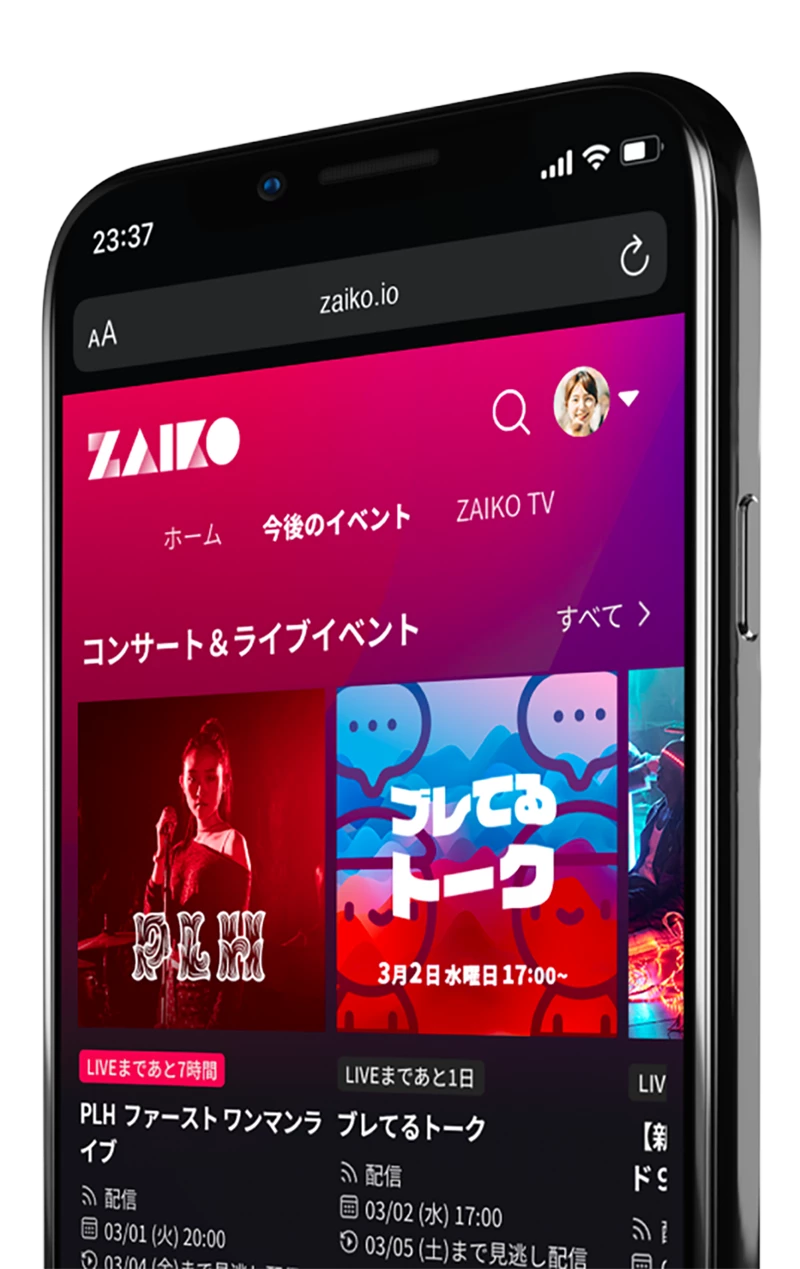 Self-serve options available.

No upfront costs.

Get started for free. Sign up to begin selling tickets to customers on a commission-basis.
Over 30,000 in-person, online and hybrid events held
*As of January 2023
More than 6,000 creators, organizers, promoters, management companies, venues and more use to power their events Live streams Concerts Events e-Sports Theatre Sports Business
Meet-and-greets
Endless ticket customizations

to match any event

Configure events and ticket options to desired specifications with minimal effort.
Automatic Seating Numbers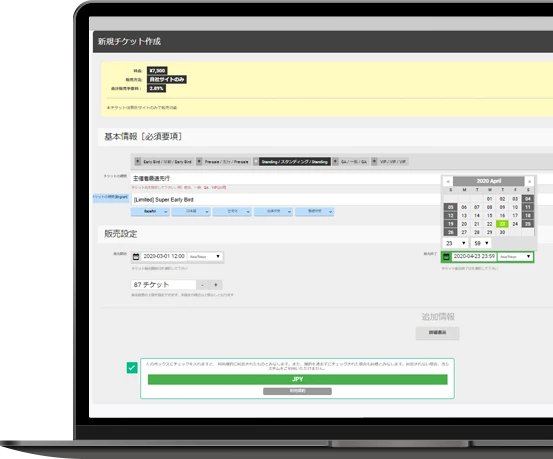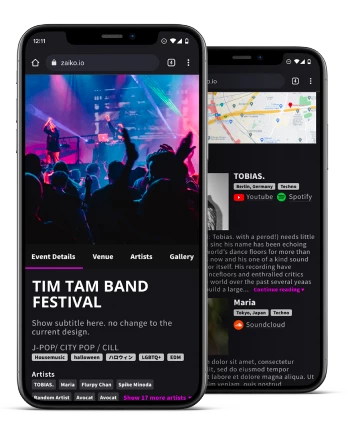 Easily sell tickets on a branded
checkout page
Design a mobile-responsive landing page that matches your brand
Share your event page on social media, listing services and other websites
Payment Methods Available
Multi-currency payments available. Overseas sales are also supported.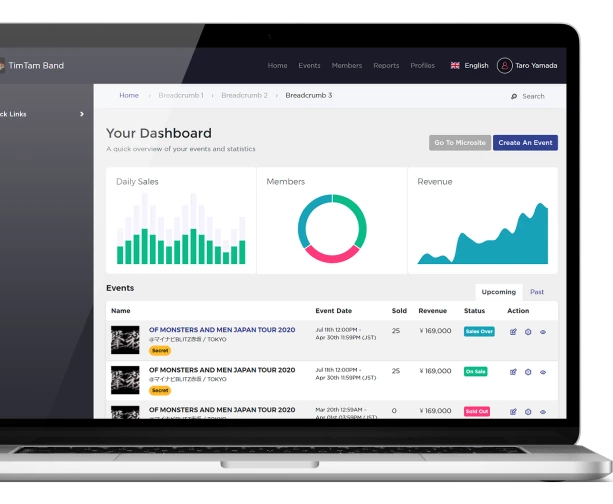 Backoffice dashboard for easy tracking
Access all relevant information in one place including sales, marketing, analytics and more
Use email marketing abilities to notify or communicate with relevant customers in one go