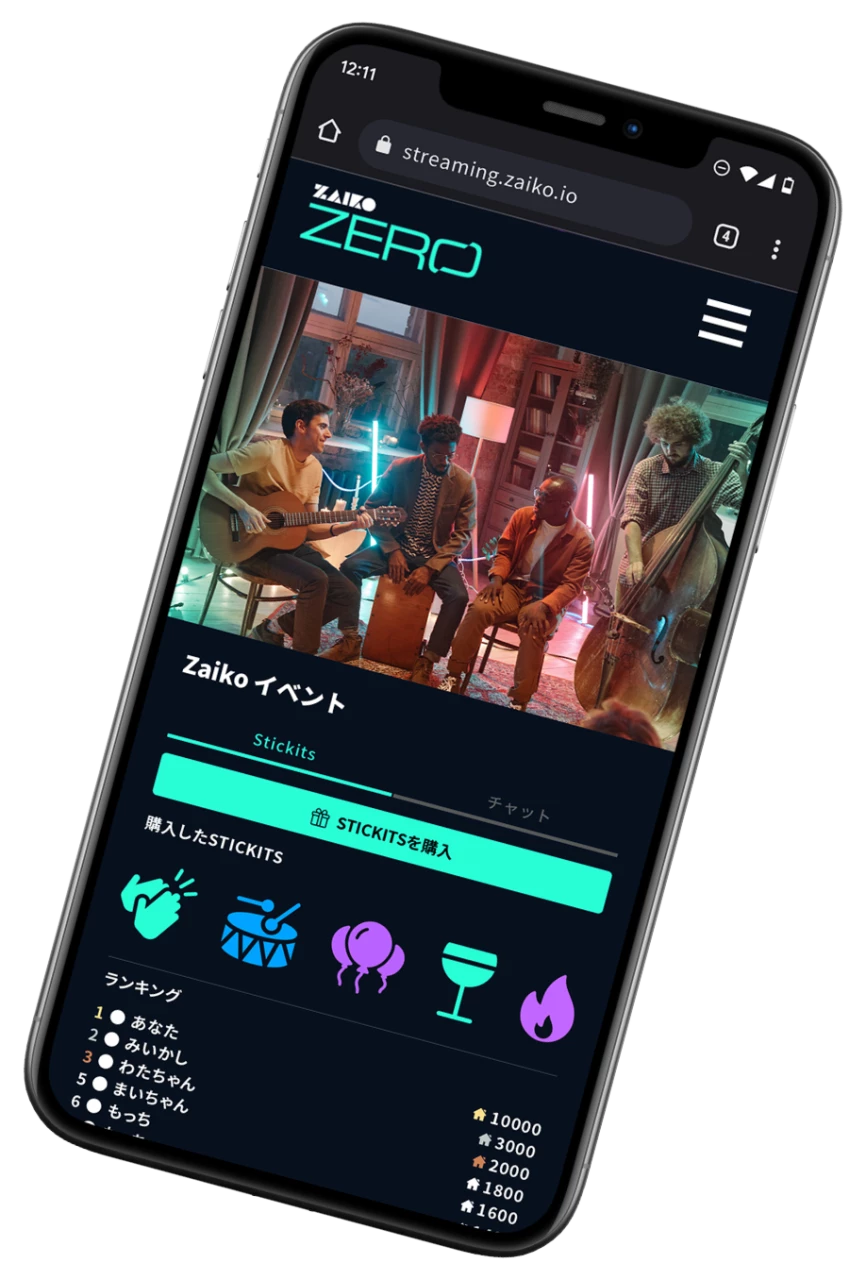 Initial Fee
¥0
Sales Fee
¥0
Other Fee
¥0
What is Zaiko Zero?
Zaiko Zero is a next-generation platform that allows you to easily manage everything, from sales to streaming of paid live streaming on your own.
Features

Only available to ticket purchasers
Since access to the streaming can be controlled so only customers can access it, it is easy to prevent unathorized viewing and the unauthorized spreading of videos

No Initial and Operation Fees
No initial or operating fees are incurred with Zaiko Zero. Operating costs can be reduced monthly or annually

No Sales Commission
Since user fees from customers are the revenue, there are no fees for the organizer

Tipping & Stickits functions
Fees for tipping and Stickits will be applied only for the amount sold. 80% of the sales will be returned to the organizer.

Deliverable with Zaiko Live, developed completely in-house
Since the streaming event will be delivered by Zaiko Original Live streaming player, there is no need to pay for the use of external services. Organizers can thus reduce their cost burden

Twitter Chat Function
By generating and using the original hashtag for the event, you can enjoy communicating with the fans worldwide

Increase Revenue with +Archive
In addition to 100% of the ticket price, 80% of the amount added by extended archive will be paid out
Live Streaming Events

Currently On Sale
01
Fill out the application form on Zaiko Zero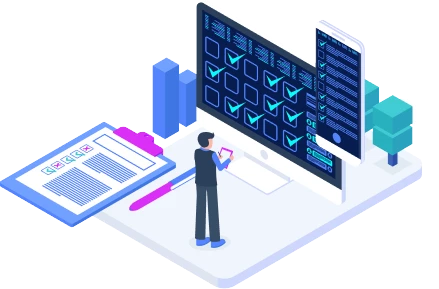 02
After approval by Zaiko, tickets go on sale immediately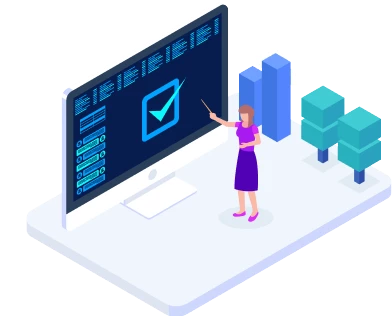 03
Market your event by posting the ticket link on social media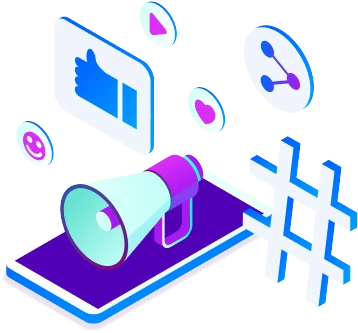 04
Live stream testing can be done before going live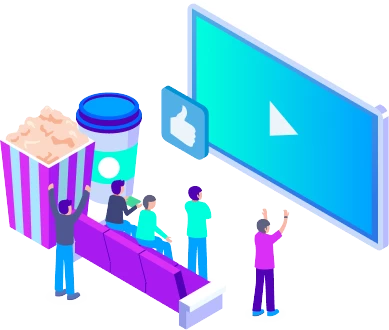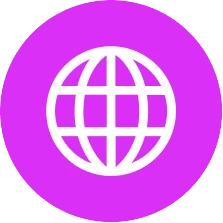 Multilingual Support
In addition to Japanese, English, Korean and Chinese are supported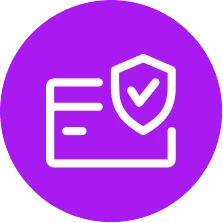 Variety of Payment Methods
Credit card, convenience store and online payments are available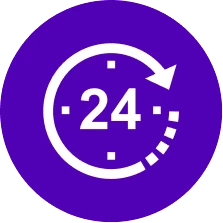 You can check the sales data in real time!
The sales amount, number of tickets and stickits sold, and payout details are available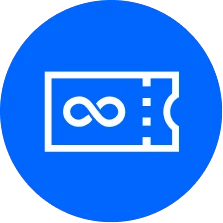 Unlimited Ticket Inventory
FAQ
With Zaiko Zero, you will not be charged any initial cost, operation cost or commission. You will be able to set and manage everything from ticket sales to streaming. Zaiko Zero also works with multiple languages and currencies, allowing you to sell streaming tickets to fans all over the world.
Please allow up to 2 business days for event approval.
Log in to your Zaiko account or access the ticket URL in your confirmation email to watch the streaming.